Hello and Happy New Year from the Bitcoin Today Coalition. With 2023 now well underway, we can't wait to see what the builders among you will amaze us with this year. Here at the Coalition, we've gotten off to a great start as well…
Last week, Board Member Robert Malka spent three days visiting with staffers and others in Washington DC. With 21 meetings over three days, Rob talked with Legislative Directors and Assistants from both sides of the aisle in both the House and Senate.
And we're happy to report that some of the tides seem to be turning in bitcoin's favor. During this trip, everyone Rob spoke with was especially eager to learn even more. So we'll be staying in touch and keeping them up to date with timely news, legislative updates, and more bitcoin-positive content.
We're going to keep that momentum going too. For a full two months this spring, multiple Coalition Board Members and Advisors will be rotating in and out of Congressional offices to answer questions and orange-pill Congress's closest policy advisors.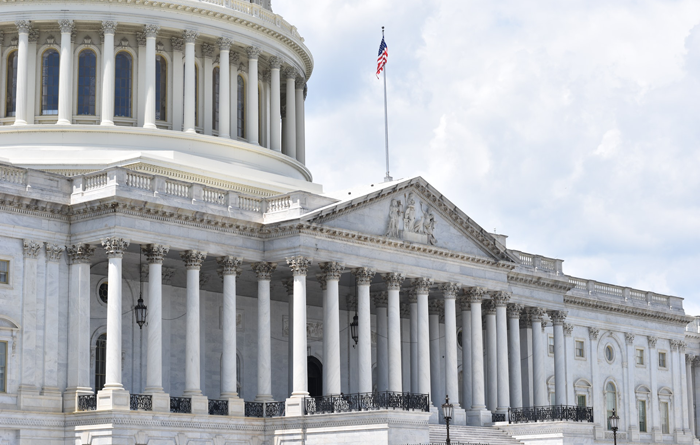 Speaking of bitcoin education, a small contingent from our BTC VETS is currently creating a volunteer onboarding program. Soon we'll have a simple course available for any pleb who wants to help support bitcoin adoption on the local, state, and federal levels.
Further from home, globe-trotting Board Member Jimmy Song continues to illuminate the intersection of bitcoin and first principles in his latest for Bitcoin Magazine. We might be biased, but hopefully, you agree that Jimmy's always thought-provoking content is not to be missed.
That's it for our January update. As always, you can stay in touch through our Twitter and LinkedIn pages. And if you'd like to support us in our mission, you can donate here, or just click the orange Donate button on any page on our website.
If you'd like to get involved and reach out to your own representatives, we make it easy for you to do that on our website. Just head over to our Get Engaged page, where you'll find templates and links to message your Senators and Representative directly.
Thank you again for your support. We'll be back next month with another exciting update about how the Bitcoin Today Coalition is helping to orange-pill a nation (and beyond).