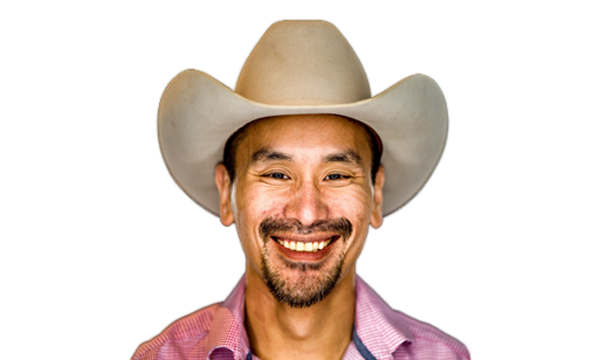 Jimmy Song has been a prolific contributor in the bitcoin space for almost as long as there's been a bitcoin space. And he's not stopping any time soon. From his tweets to his substack publication to his books and conference appearances, Jimmy's one of the top content and development resources when it comes to bitcoin education.
Here at the Bitcoin Today Coalition, we're fortunate to have him as one of our co-founders and board members. His practical, grounded guidance always brings the plan together in the best possible way.
Like a perfect marriage, bitcoin onramp Swan has showcased Jimmy as one of its featured contributors in its Bitcoin Canon. If you don't know of it yet, the Swan Canon is an immense repository of content and education on everything bitcoin.
With content collections ranging from bitcoin's positive use of energy consumption... to mining... security... privacy... and much more, the Swan Canon is a must-have in your bitcoin information arsenal.
You can get started with The Best of Jimmy Song right here…